Come and see us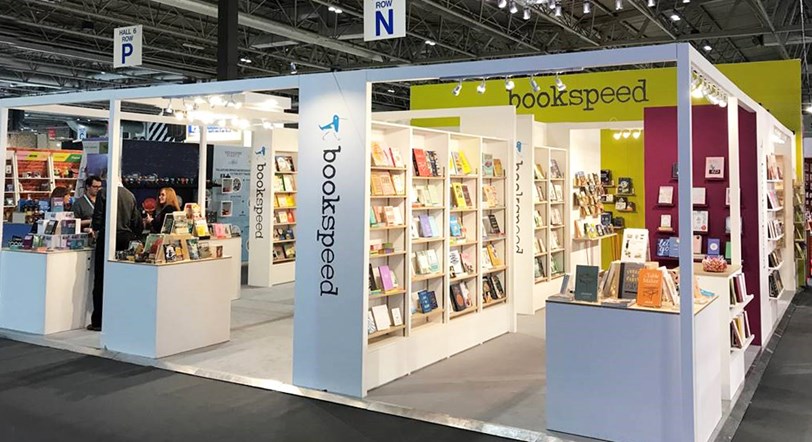 With the early 2021 physical trade shows cancelled, we will launch our second Bookspeed Virtual Trade Show at the start of February so watch this space !
In the meantime you can still browse our AW20 Virtual Trade Show
We wanted to replicate the experience that you would have coming to see us at a physical trade show: 
We carefully curated collections featuring what we believe are the best books for the AW20 season 
We merchandised the books together, helping spark ideas for how you can display them in your shop – again, just like we do at the shows 
There's a short video introduction to each collection from the team explaining why we have put them together, just like they would when showing you around our stand in person
There's also a short 10-15 second clip of each book being picked up and flicked through so that you can get a sense of each one looks and feels. 
We hope you have as much fun browsing our Virtual Trade Show collections as we had putting them together! 
If you would like to book in a time for your account manager to talk you through these collections, just get in touch with your usual contact or email sales@bookspeed.com